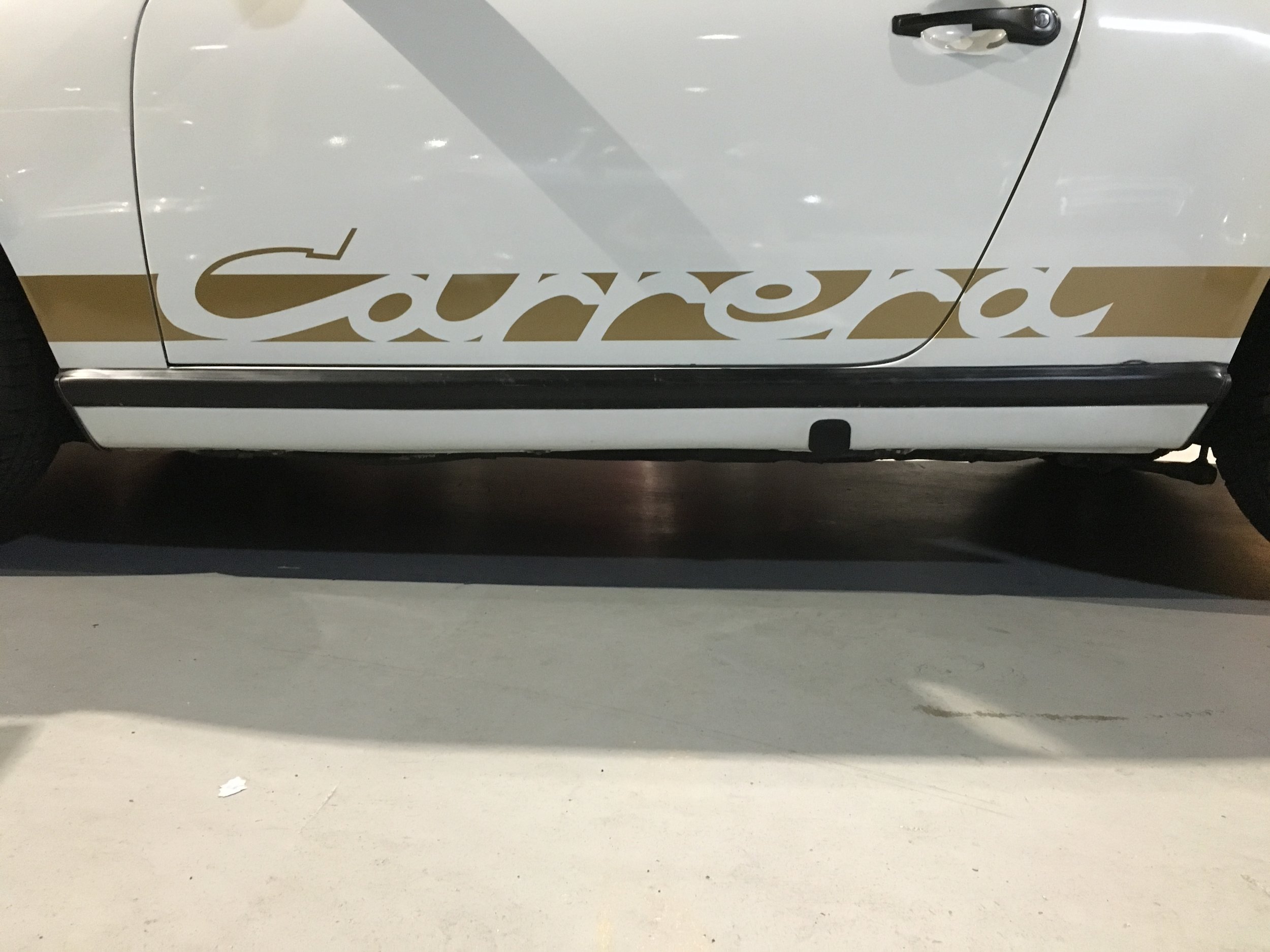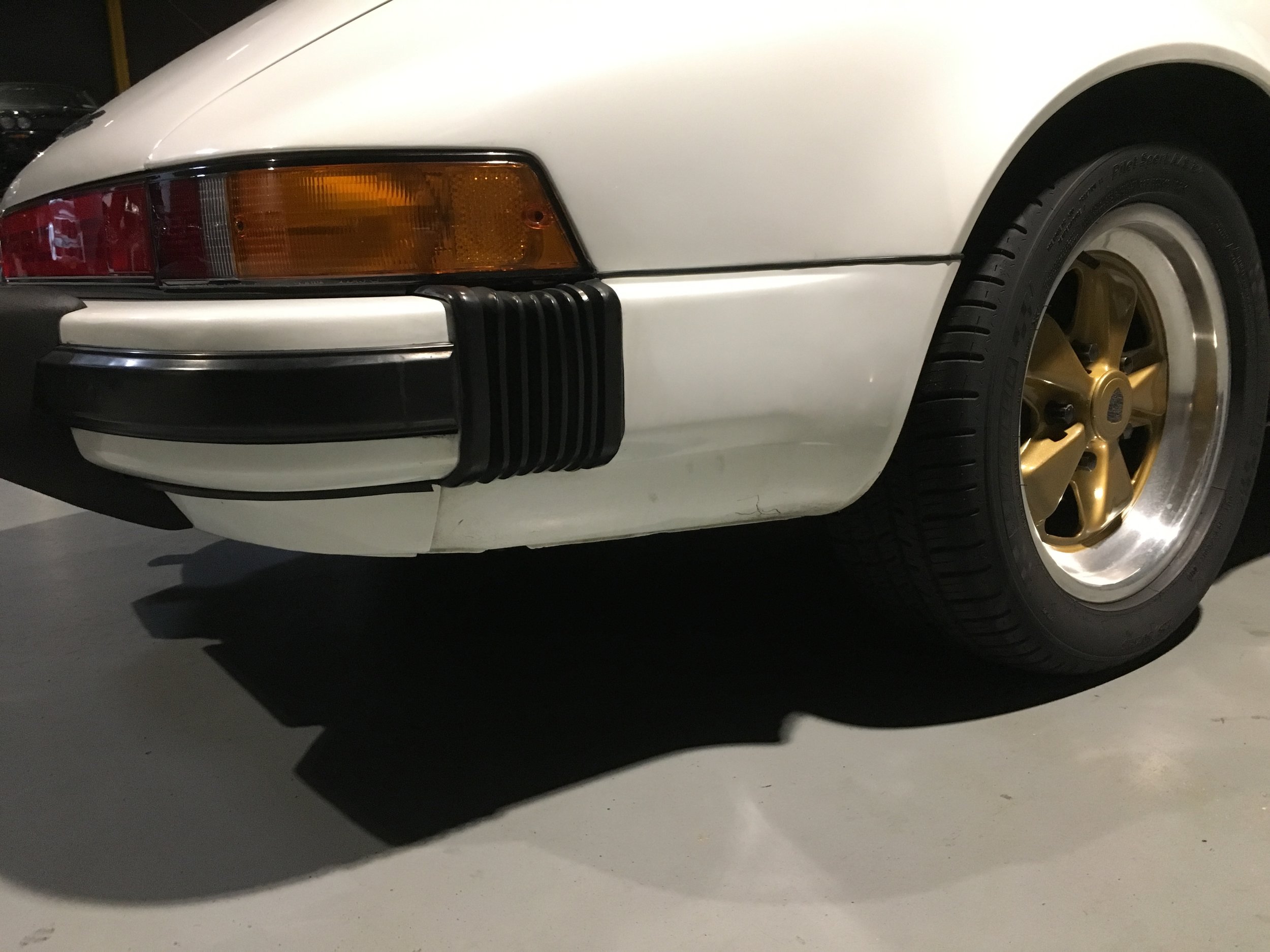 Manual Transmission

50,602 miles

Original interior and exterior

Imported from the West Coast

Comes with removable wing
This 1981 Porsche SC is a West Coast car that has spent its limited time on the East Coast inside of our climate controlled facility. Both interior and exterior are original to the car, with the addition of gold Fuchs wheels, a Momo steering wheel and a short shifter added by the current owner. It has recently undergone a full transmission rebuild and a shifter rebuild. For more information on this car, contact us.